"Everything here was walkable and safe which made the first few months here an adventure"
Pärnu is home for many people who have moved here from abroad. Their stories, why they chose Pärnu as their next home, are different and very interesting. These stories give a good opportunity to look at Pärnu from a different angle.
Why did you move to Pärnu?
I was working as a Project Manager for a few AAA game projects in an outsourcing company based in Philippines and at the same time was a co-founder for a small indie game studio.
I wanted to explore new opportunities and grow my connections to support & improve the local industry in Philippines.
An opportunity came when I saw a recruitment post for a growing company in Pärnu. After a weekend of talks with Marten Palu (Gamecan CEO), I was offered the position and was requested to relocate. After a long and eventful year, my wife and I finally moved to Pärnu in December 2021.
The most important reason I had as well… was the snow.
What are AAA game projects?
The term "AAA Games" is a classification used within the video gaming industry to signify high-budget, high-profile games that are typically produced and distributed by large, well-known publishers. These games are often considered 'blockbusters' due to their extreme popularity.
They usually have a multi hundred-million-dollar budget.
Did you know anything about Estonia before?
No, I had to actually search where it was after reading the recruitment post. It was only then that I saw the "Work in Estonia" website.
Marten also sent me a few videos to entice me; it worked!
Do you remember what your first impression of Pärnu was?
I had traveled throughout South East Asia during my career as an independent developer and had not really gone into Europe due to the harsh visa requirements. The travel here was an exciting memory that I still remember vividly.
I remember arriving in Estonia during the night of December 2021 and it had only started snowing. Tallinn at that time was a quiet place and as I arrived into Pärnu, the first thought I had was "This is a city?"; there was no noise, it was serene and it was foggy (which totally reminded me of Silent Hill). A full 180 difference from Manila, the capital of Philippines where I had come from.
Everything felt so unreal. It felt like we were in a movie and upon finally stepping out of our cab, I remember thinking "after 6 months and 32 hours of travel, we had finally made it".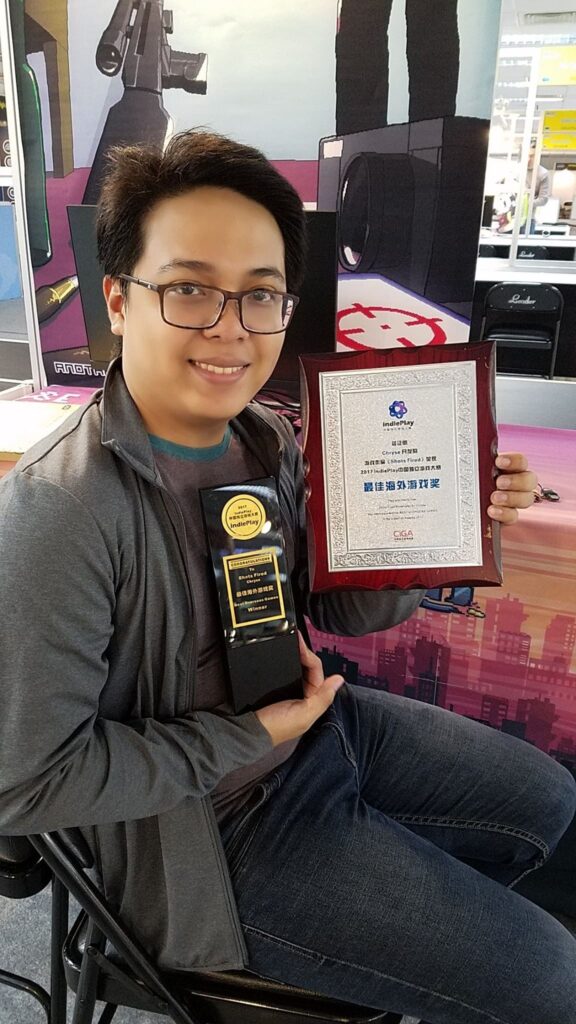 How easy was it to settle in here?
It was a stark contrast to where I had come from. It was natural to see street food stalls everywhere, sidewalks didn't really matter, crossing the road was a challenge, places that are close take long to go to due to traffic, and the amount of people.
It became easier within the first few weeks due to how digital everything was. I could pay without talking to anybody which was great as not everyone were used to speaking in english. The people here did not go out of their way to mess with you and some approached us for small talk.
Everything here was walkable and safe which made the first few months here an adventure due to exploring the forest and bogs nearby.
What kind of work do you do at Gamecan?
I am currently working as a Producer for Gamecan. Gamecan is a game development studio that is building an amazing project with developers from all over the world. We have around 20 different nationalities working together and as a Producer, it is my job to make sure we are able to complete things in a timely manner and within budget.
Being a producer in a game studio, your focus is more about communication, planning, and foresight. You need to be able to catch problems and solve it on the spot. So good verbal, written, and some technical experience is good to have.
It is an amazing experience and a great pleasure to work with every single individual in Gamecan. Tons of difference people, cultures, and experience that you get to listen to.
What are your favourite places in Pärnu?
My most favorite places in Pärnu are the beach during winter and the walkway by Pärnu river. I may have to add new favorite place when I visit Seljametsa lake.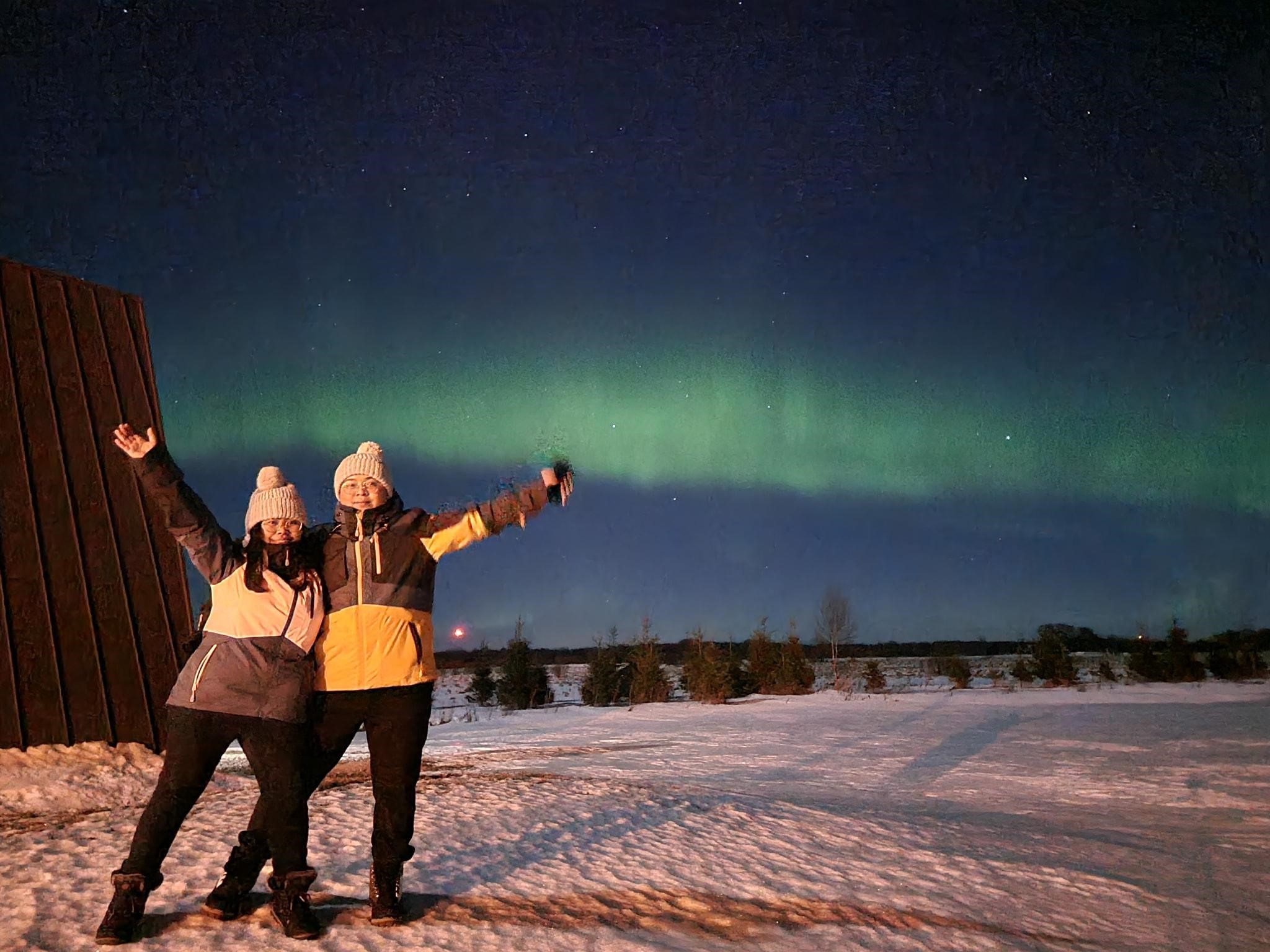 Loe veel lugusid: