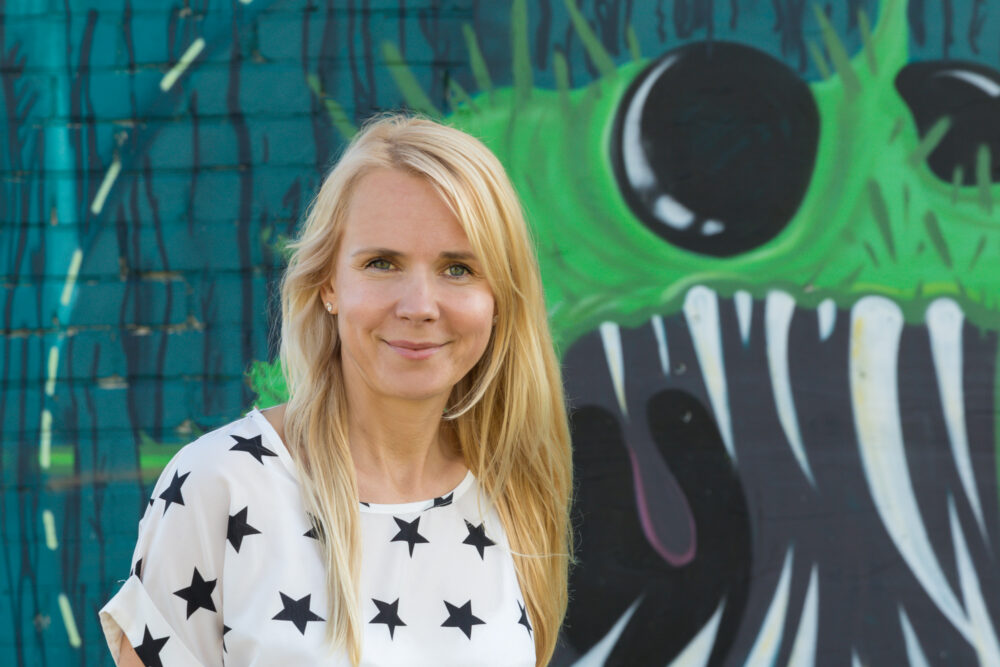 Pärnu County is totally my place under the sun!
Big cities create a deceptive impression that because they are bigger in size, also bigger things can be done there. Of course, the possibilities of a smaller city are more limited, but in a small town, all actions have more weight, as there are fewer events and things going on, which also makes people more grateful for them from the very start. When you look at cities and distances in the whole wide world, Pärnu is by far the best place to have your home at. Other cities in Estonia are just as far away from Pärnu as driving from London suburbs to downtown, for example.

It is just great here in Pärnu!