Pärnu County Development Centre promotes international cooperation and supports it via the following projects:
Europe Direct Information Centre
EUROPE DIRECT is a pan-European information network with local centers in many European cities.
In Estonia, Europe Direct information centers are located in eight cities – Haapsalu, Jõhvi, Narva, Põlva, Võru, Pärnu, Kärdla and Kuressaare.
The Europe Direct Pärnu County Information Center now operates in a new location in Pärnu: at Ringi 35, in the same building as Pärnu College of the University of Tartu.
Facebook page of Europe Direct Pärnu County Information Centre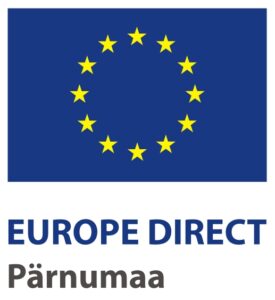 Cooperation with the Nordic Council of Ministers' Office in Estonia
Information about the activities of the NCM Office in Estonia can be found at www.norden.ee
Pärnu County is twinned with: 
Buskerud in Norway
Ostrobothnia in Finland
More information about events and opportunities for international cooperation will be provided by our International Cooperation Specialist Kersti Liiva.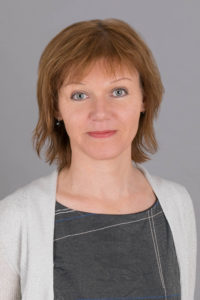 Kersti Liiva
International Cooperation Specialist
Phone: +372 532 92022
e-mail: kersti@parnumaa.ee