Pärnu County Development Centre promotes international cooperation and supports it via the following projects:
Europe Direct Information Centre
Europe Direct is a European Commission information network with more than 500 information centres in 28 member states. There are 9 information centres in Estonia (in Pärnu, Võru, Valga, Põlva, Türi, Haapsalu, Jõhvi, Rakvere, Narva).
The main aim of Europe Direct Information Centres is to provide information about the European Union at local and regional level, ensuring that the general public has access to information and consultation services in different fields of activity. Additionally, to complement and support the European Commission Representation in Estonia, the European Parliament Information Office, other EU institutions and bodies at local and regional level and to inform the local population about the European Union's priority topics. The objectives are primarily achieved through the organisation of special themed events. Europe Direct does not comment on EU policy issues or positions, nor resolve or forward complaints.
Facebook page of Europe Direct Pärnu County Information Centre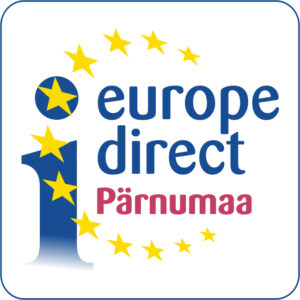 Cooperation with the Nordic Council of Ministers' Office in Estonia
Information about the activities of the NCM Office in Estonia can be found at www.norden.ee
Pärnu County is twinned with: 
Buskerud in Norway
Ostrobothnia in Finland
More information about events and opportunities for international cooperation will be provided by our International Cooperation Specialist Kersti Liiva.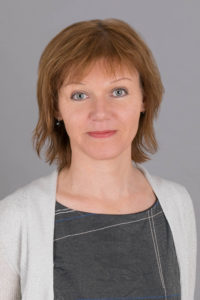 Kersti Liiva
International Cooperation Specialist
Phone: +372 532 92022
e-mail: kersti@parnumaa.ee